PhDr. Monika Metyková, PhD.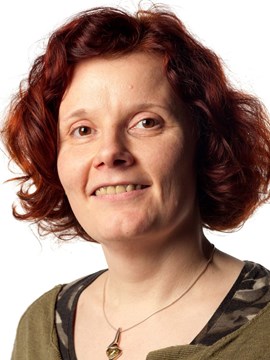 Monika Metyková is currently a senior lecturer at the University of Sussex at Media Communications and Journalism Studies at the School of Media, Film, and Music. In the past, she also taught at the School of Arts and Social Sciences, Northumbria University (Newcastle upon Tyne). She was a researcher in Europe in Motion at the Department of Media and Communication at Goldsmiths, University of London.
She is also a member of the European Communication Research and Education Association, the British Academy for Higher Education, the Media, Communication, and Cultural Studies Association and the British Association for Slavonic and East European Studies.
In 2016, she published Diversity and the Media. Basingstoke: Palgrave.