Jaro 2017
Asma Abbas: "Unwilling Ends: Provocations to Politics and Method in an Age of Austerity, Terror, and Fascism."

Dear colleagues,

I am glad to inform about and invite you to the first Department research meeting that will be held on February 28th from 13.30 in U34. The presenter is our Fulbright fellow, Asma Abbas, the title of her presentation is

Unwilling Ends: Provocations to Politics and Method in an Age of Austerity, Terror, and Fascism.
(abstract below)

Abstract:
What, if any, is the imperative of ongoing histories of injustice and oppression for our
methods in the humanities and social sciences? Who is our work as teachers, scholars, and
students, accountable to, if we suppose, for a moment, that frameworks of utility,
salvation, and philanthropy are not the only, or even the most compelling, ones available
for appraisals of our purpose and practice? Are there other ways of approaching the
politics of our method beyond the content of what and who we study and teach? The
presentation's questions draw on visions and practices of scholarship and pedagogy and
their mutuality rooted in decolonial, historical, feminist, postcolonial, and materialist
understandings of our shared global conditions. As a historian of form and method to
recall the "forms of life" to which philosophers have drawn attention to, I hope to 
introduce some questions that orient my work as a political theorist and educator, that
can lead to an open discussion about how histories our impact our methods of inquiry and
our self-conceptions as thinkers and teachers, and what we each might bring to an agenda
for the social sciences and the humanities in this historical moment.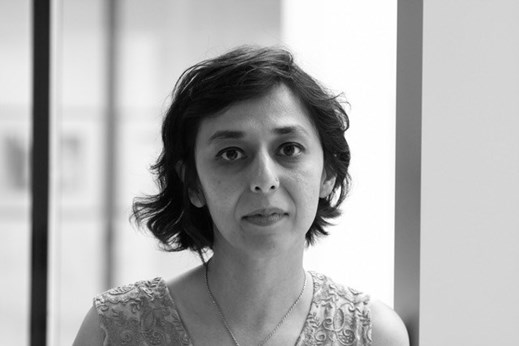 ---
---
Upcoming events:
Please also note the date and time of the following research meeting on 7th of March from 13:30, just before the Department meeting that starts at 15.00. The guest lecturer will be Joachim Singelmann from University of Texas and his presentation will be about the occupational mobility of mexican migrants in the US.